While the news cycle has been preoccupied with the banning of antisemitic congresswomen Rashida Tlaib and Ilhan Omar, another antisemite has slipped quietly in to Israel without fanfare.
Terror-supporter Marc Lamont Hill.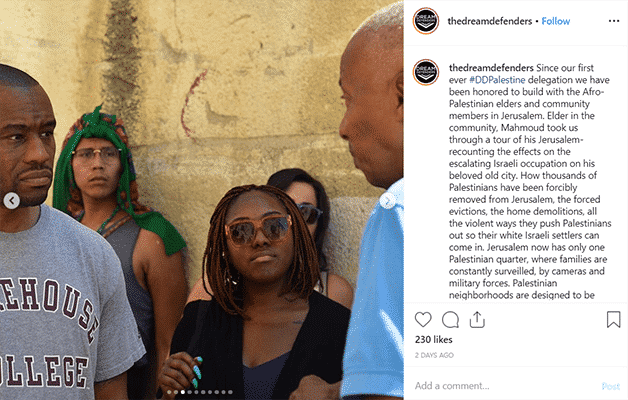 You can see more from the trip if you scroll through these photos:
Note how they met with "Afro-palestinians." I have written about this group before and how they highlight how the palestinians are not indigenous to this land.
Also there's a lovely photo of one of the delegation fawning over a picture of arch terrorist Yasser Arafat.
The delegation have also posted this photo at the Mandela statue in Ramallah.
I think they should also be able to fit in some selfies in front of the monument to mass murderer Saddam Hussein in Qalqiliya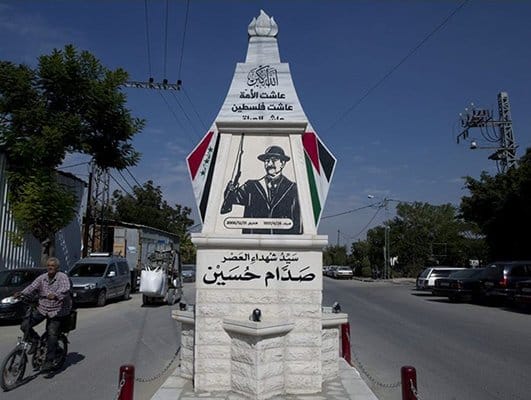 the monument to Maalot massacre terrorist Khaled Nazzal
the monument to terrorist Muhanad Halabi
the monument to "refrigerator bomber" Ahmad Jabarah Abu Sukar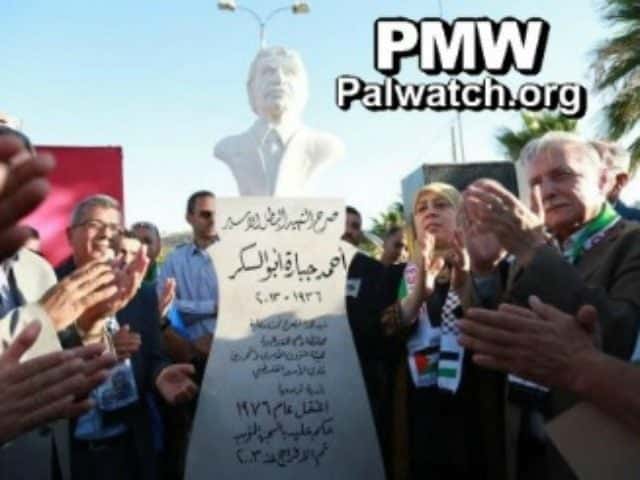 and of course the monument to Coastal Highway terrorist Dalal Mughrabi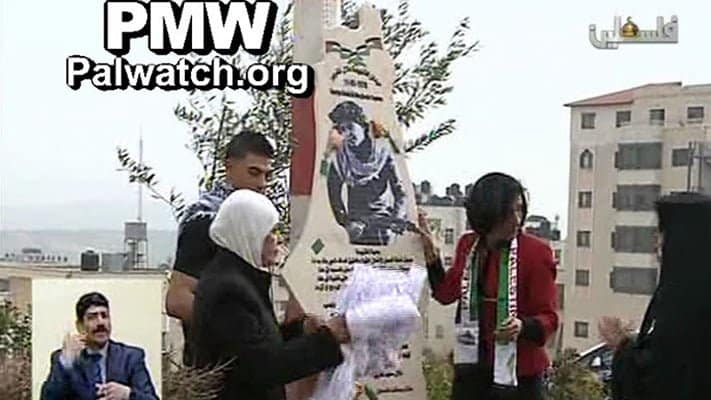 which Marc will love, given his fondness for the female terrorists.
And speaking of terrorists, Marc and his delegation fit in a meeting with Addameer
which I have exposed beyond a doubt as having deep terrorist connections.
As you can see, this trip has an agenda, one that should be deplored by all peace-loving, reasonable people.